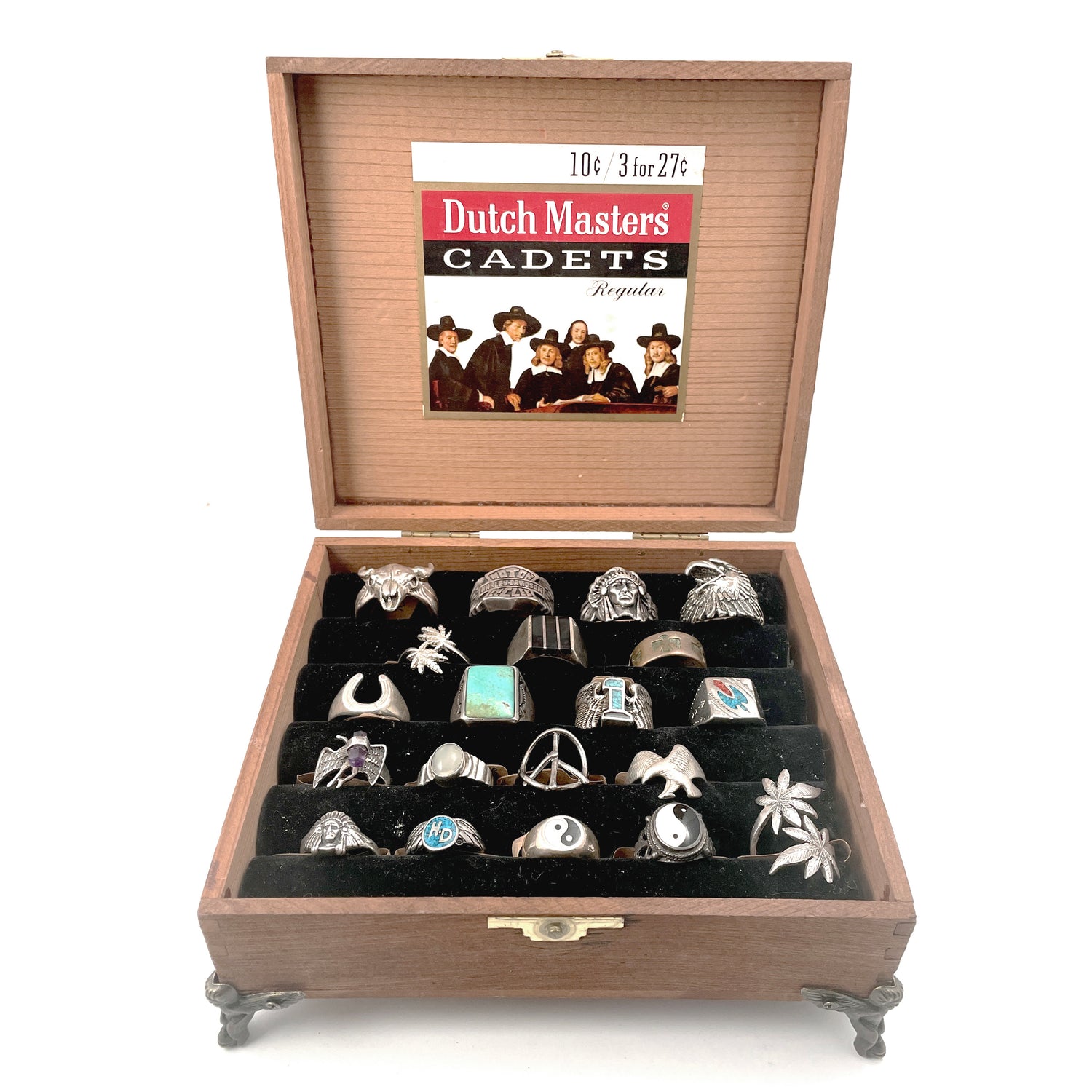 Vintage Rings
Our selection of vintage rings ranges from the turquoise of Rt. 66 in the 1960s & 70s to skull motifs from biker rallies in the 1980s & 90s. The rebel spirit is baked in.
Shop Vintage Rings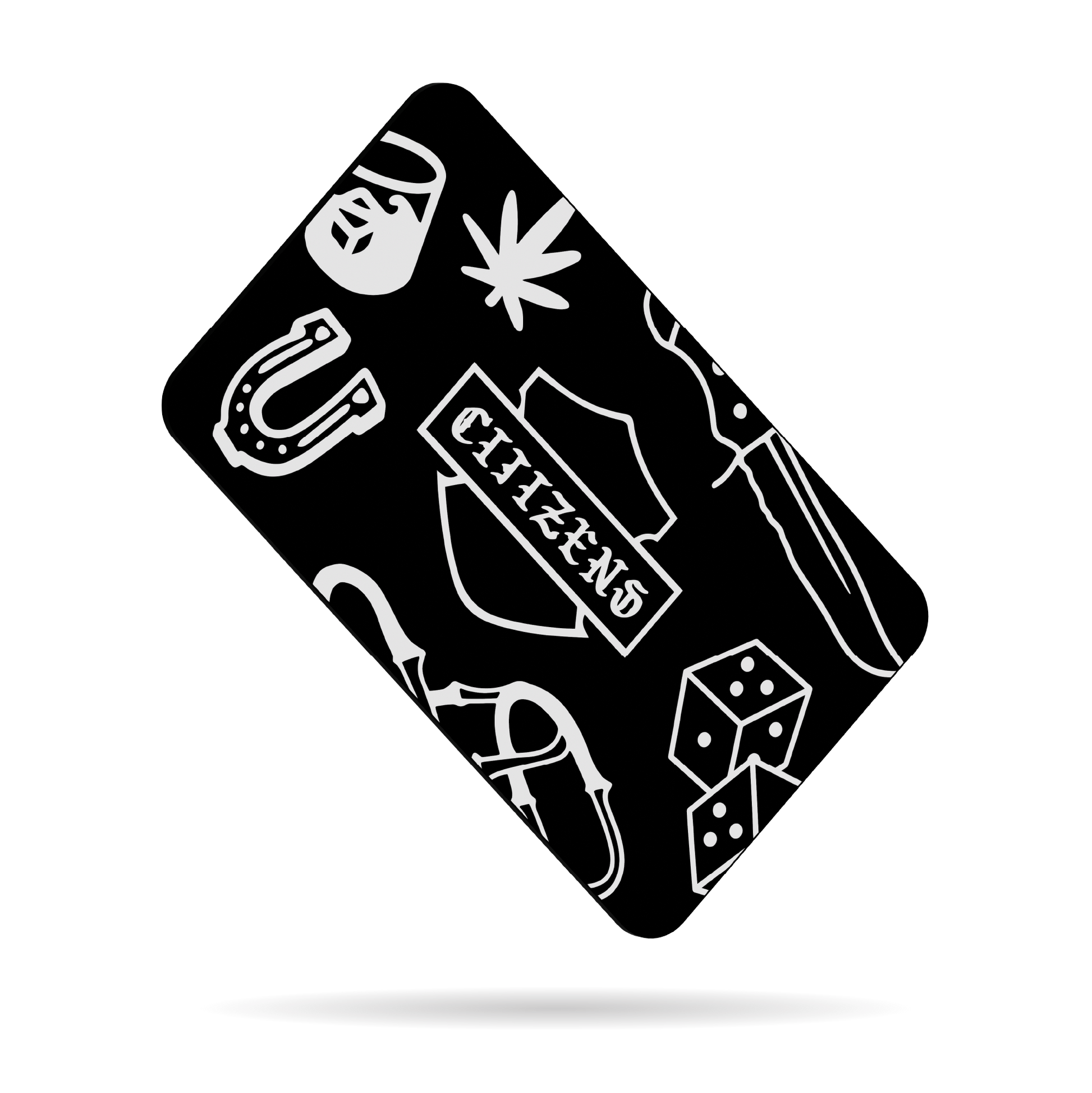 Citizens Co. Gift Card
Need a last minute gift? Don't know their ring sizes? Just want to support your local lowbrow wares dealer? Give the gift of Citizens Co. "Old+New" via electronic gift card. These things are good as gold 'round here.
View full details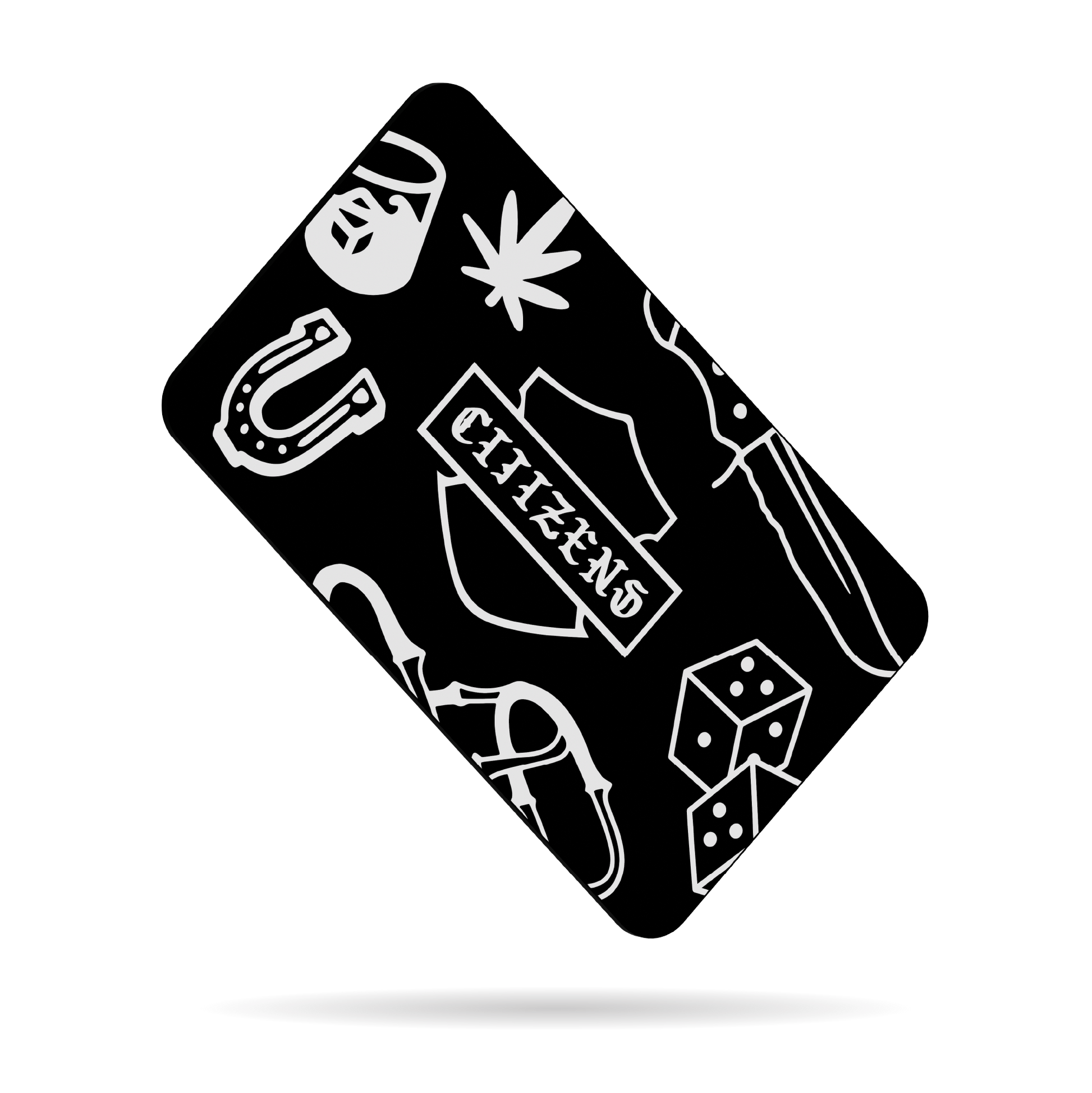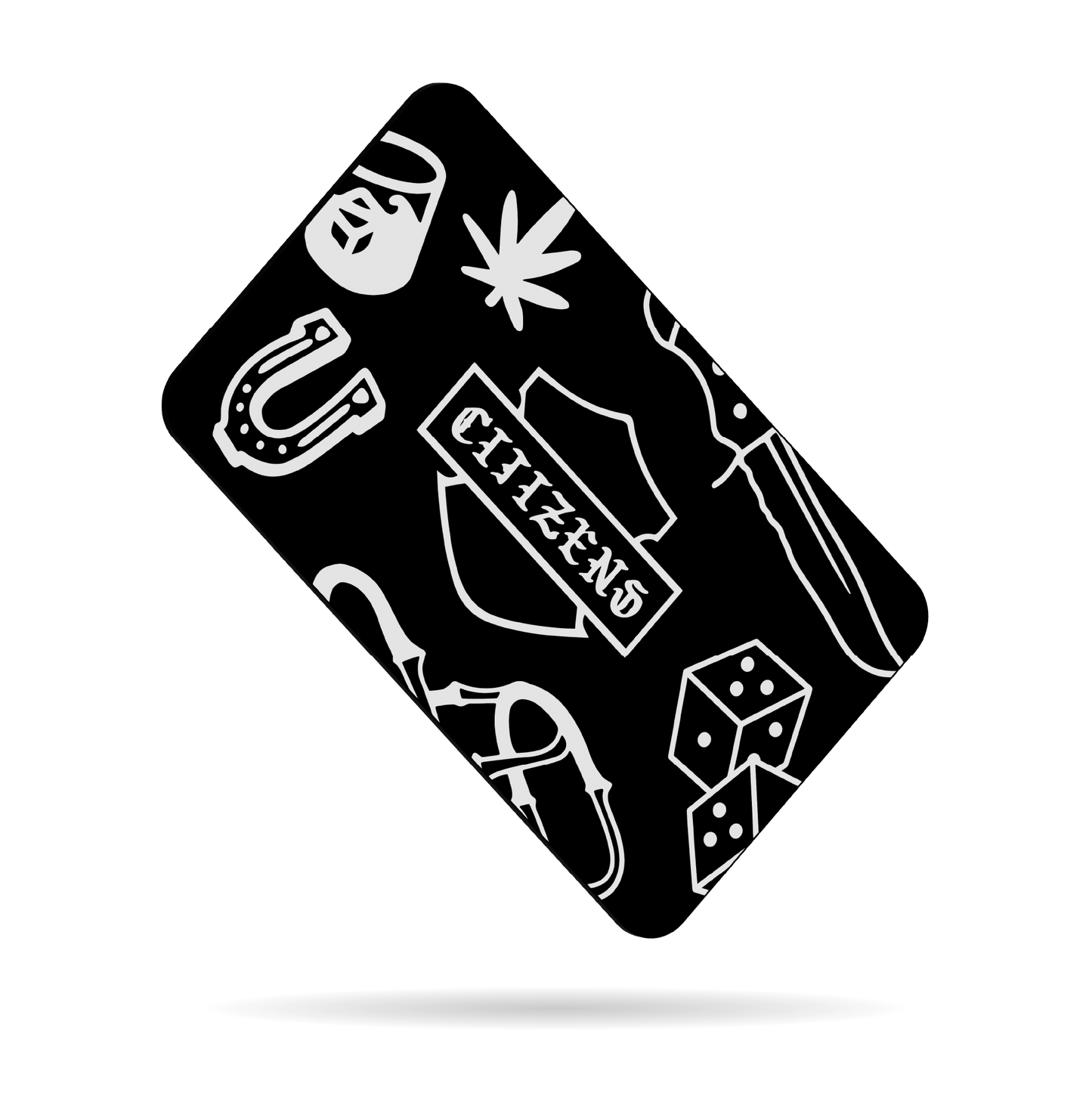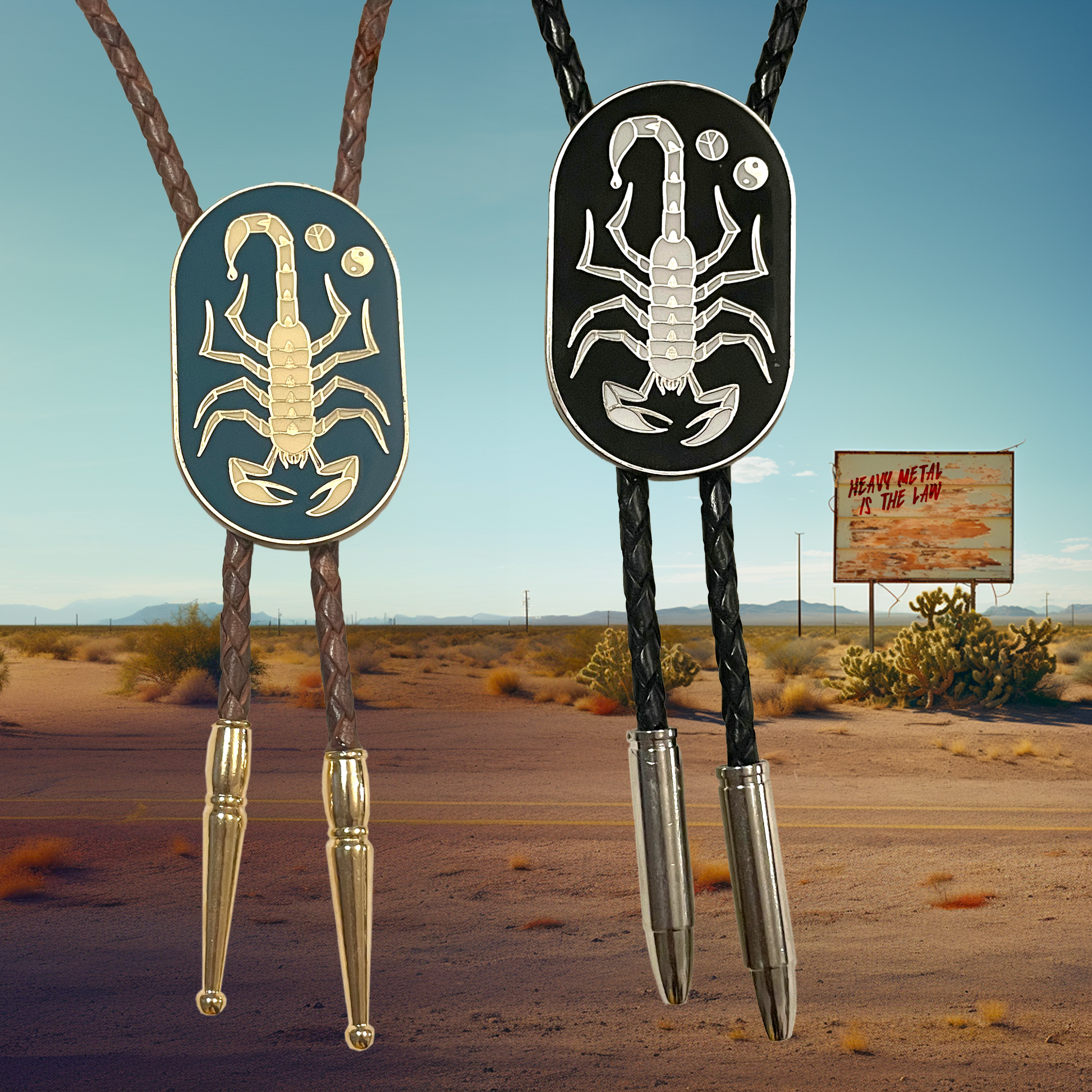 The Scorpion Bolo
These Citizens Co. Original enamel bolos come equipped with a heavy duty braided leather cord & tension clasp. 
View full details